#BlackExcellence365
PROJECT LEAD FOR TUMBLR'S 2019 BLACK HISTORY MONTH CAMPAIGN
The goal for #BlackExcellence365 was to showcase the continuous achievements of and contributions by Black people in history, science, music, art, media, social impact, fashion, gaming, poetry, and so many other areas of prominent cultural and historical importance on Tumblr.
#BlackExcellence365 Spotlight Graphics:
#Black Excellence365 on Social
Campaign Lead: Bridget Kyeremateng
Art Director: Sasha Safir-Temple
Mental Health Month
PROJECT LEAD FOR TUMBLR'S 2019 MENTAL HEALTH MONTH CAMPAIGN
…with the Mental Health Month campaign was to take an opportunity to facilitate discussions on mental health and to provide coping strategies for any user struggle with a their mental health.
We asked the Tumblr community, "if you could tell a younger version of yourself anything about mental health, what would you say?" We encouraged them to use the hashtag #postitforward to share their story.
#MentalHealth Month on Social
Campaign Lead/Art Director: Bridget Kyeremateng
Design/Animation: Adrian Smith, Yagmur Altan
#tumblr pride
PROJECT LEAD FOR TUMBLR'S 2019 PRIDE CAMPAIGN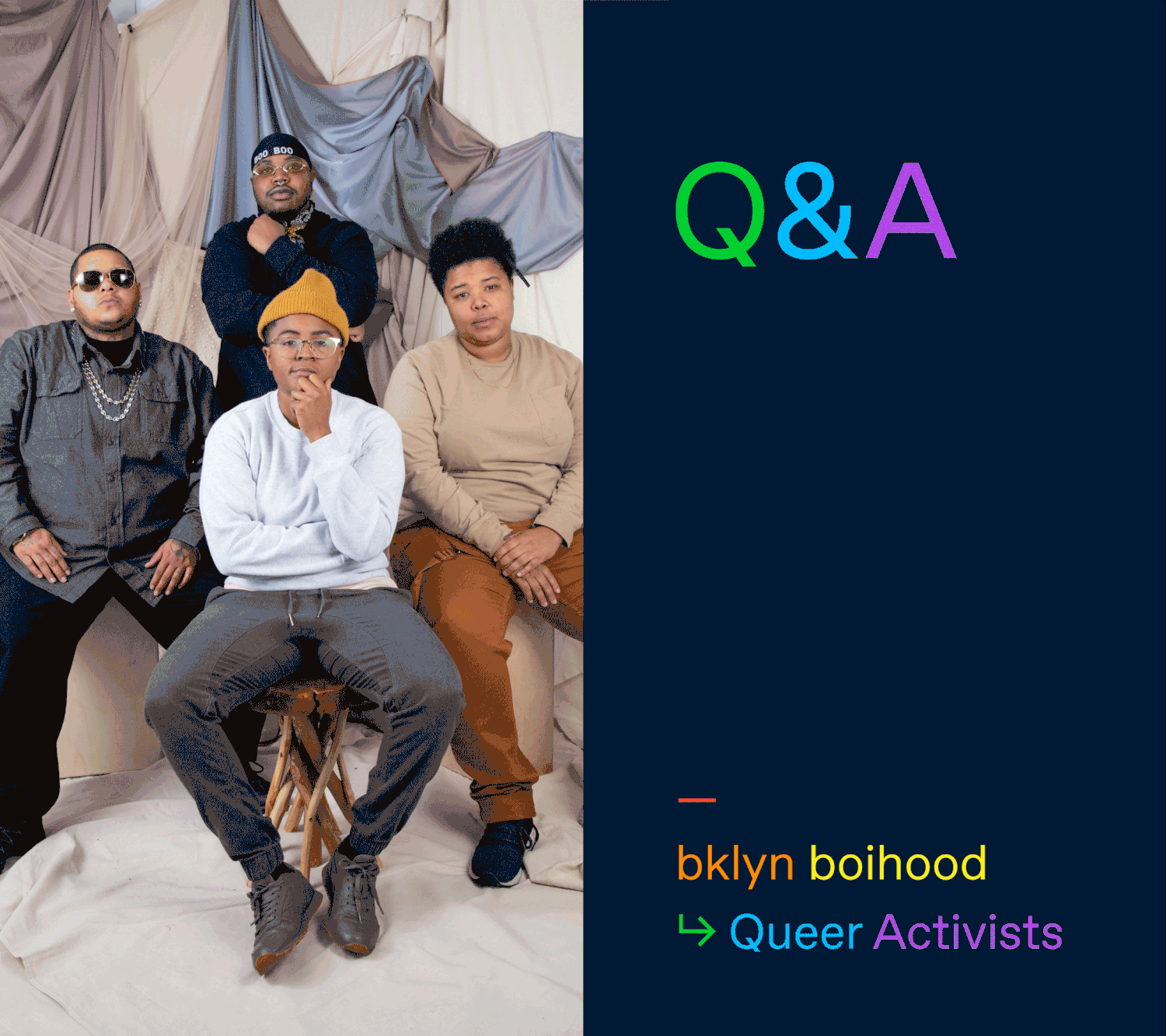 For the 50th Anniversary of the Stonewall Rebellion our theme was "Educate. Advocate. Celebrate." By sharing resources and information about the LGBTQIA+ community, the goal was to help educate those who were not as knowledgeable about the history of the community.
#tumblrpride on Social
Campaign Lead: Bridget Kyeremateng
Art Director: Sasha Safir-Temple